Hey guys, I've been slacking on my blog...My bad , but I 'promise' to keep it up to date from now on.
Chris Brown & Tyga claim to have brought snapbacks back, but truth be known streetwear skate stores have been selling them for a hot minute. What they did was introduce them back to the masses.
A few weeks back you told that we would be debuting sportswear & apparel giants 'Mitchell & Ness', well that time is here.
We have 9 snapback styles in, and are priced at £29.99 with a selection of MLB & NBA teams to choose from...peep the styles out below.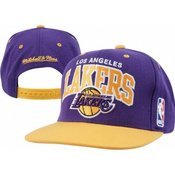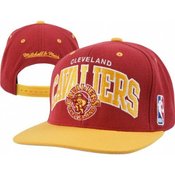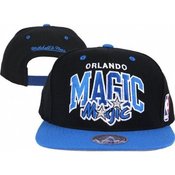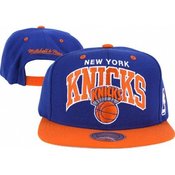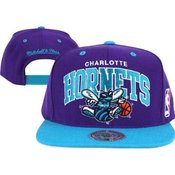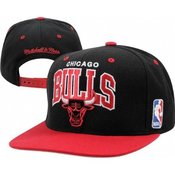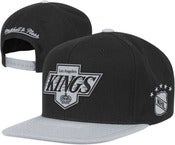 For all other new product news, check out our website
HERE